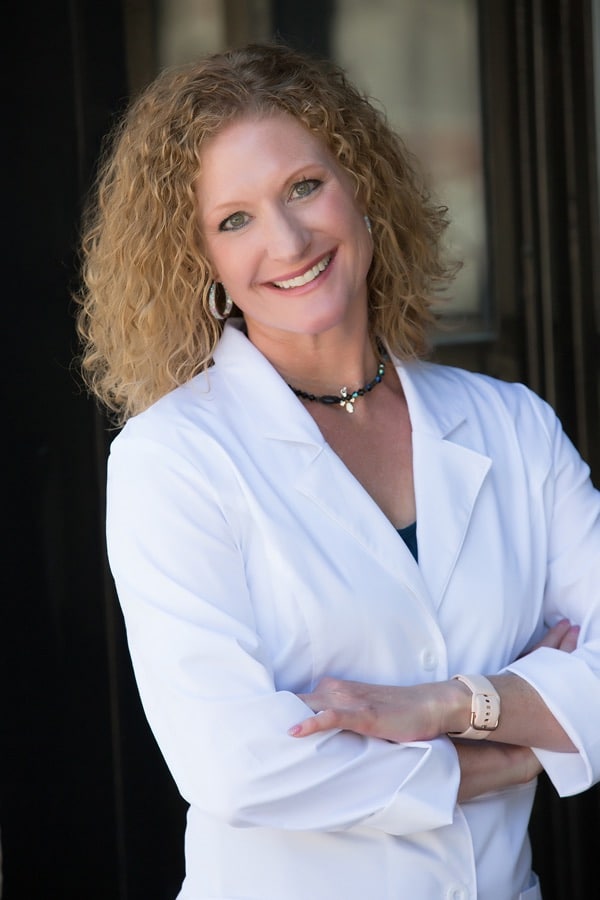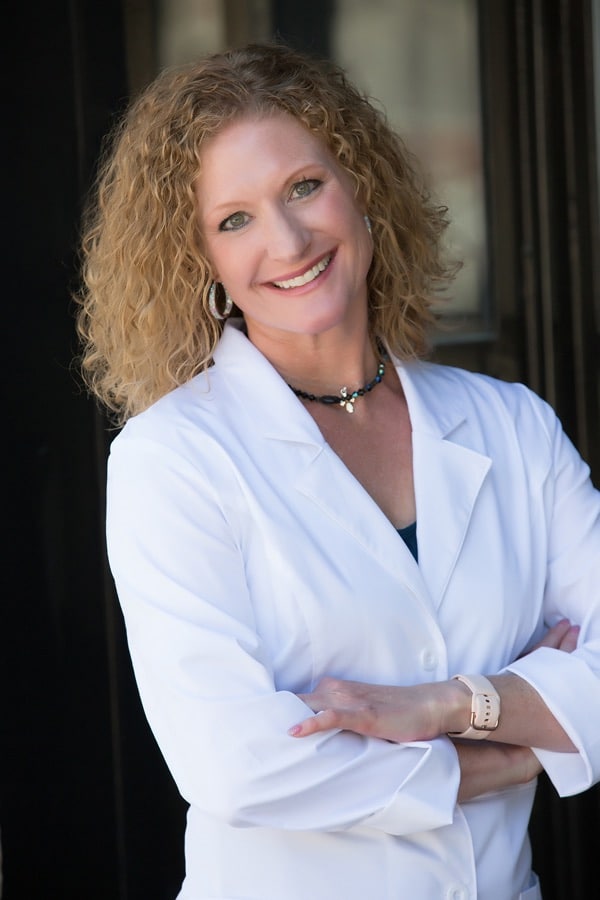 Owner / Creator
Dr. Jessen is the 5 Keys Communication creator and leader of our team. She has been practicing audiology since 2001. She was drawn to the field of communication disorders after experiencing first-hand the stress and frustration that accompanies hearing loss. She established Cut to the Chase Communication, LLC in 2013 in order to educate and empower people affected by hearing loss. Dr. Jessen's accomplishments include:
Creator of the 5 Keys to Communication Success program. This includes a critically acclaimed book, online program, and live events to help individuals with hearing loss improve their communication skills and overall quality of life.
Owner and director of audiology at Columbine Hearing Care in Littleton, Colorado 
Bachelor's degree in Communication Disorders, University of Northern Colorado.
Master's degree in Audiology, Arizona State University.
Doctorate in Audiology, Arizona School of Health Sciences.
Member of the American Speech-Language-Hearing Association (ASHA), Academy of Rehabilitative Audiology and the Hearing Loss Association of America.
Past president of the Colorado Academy of Audiology.
Authored numerous publications for industry journals.
Frequent speaking & coaching engagements
Outside of the audiology field, Dr. Jessen enjoys outdoor adventures with her friends, husband, and teenage sons, reading personal development books, drinking craft beer from local Colorado breweries, and fostering homeless dogs.  Click here to request Dr. Jessen for a speaking engagement.
Creative & Social Media Consultant
Online Training Program Director
Kendi Barrett has been with 5 Keys Communication since 2016, running our social media, designing graphics, and assisting with our online offerings. She is now excited to manage our 5 Keys Online Communication Training Program Team. With over fifteen years of extensive experience in her field, her focus and passion is helping small businesses thrive through graphic design, social media content development, project management, and administrative assistance.
In her spare time, she enjoys all things creative such as; photography, event planning, interior design, and perfecting recipes in her kitchen. Family is her greatest joy; as a wife and mother of two amazing young children. If you are in need of a detail-oriented, highly organized, and creative individual to assist and benefit your business, contact Kendi for more information on consulting opportunities. kendi@dizzydaffodil.com.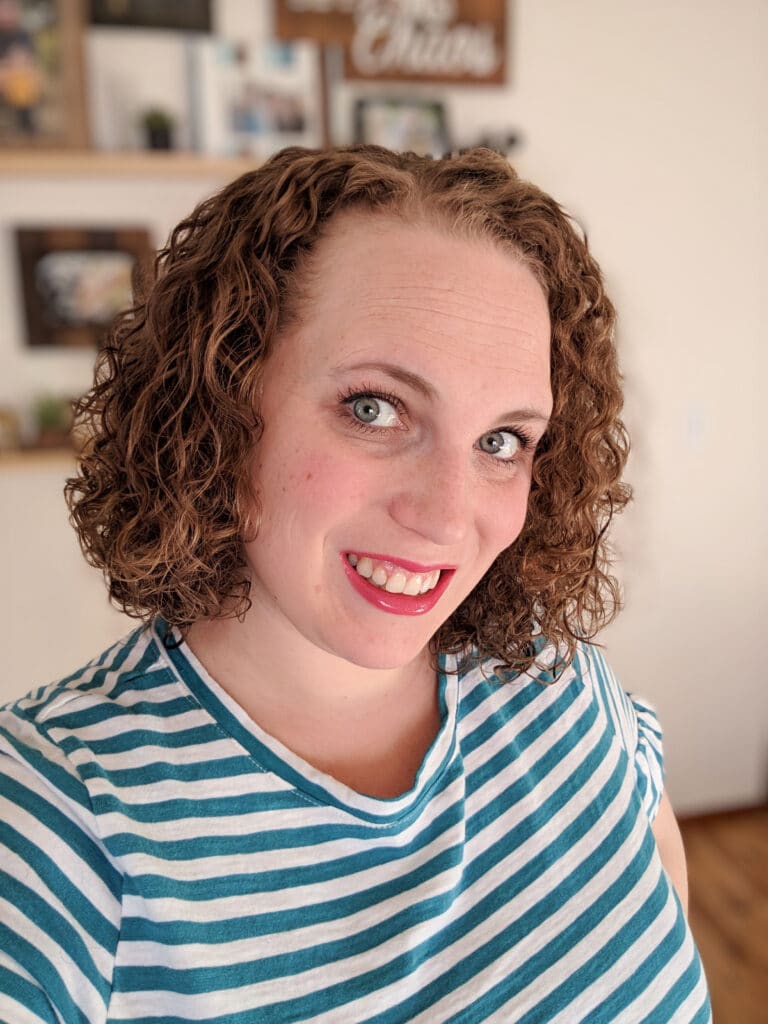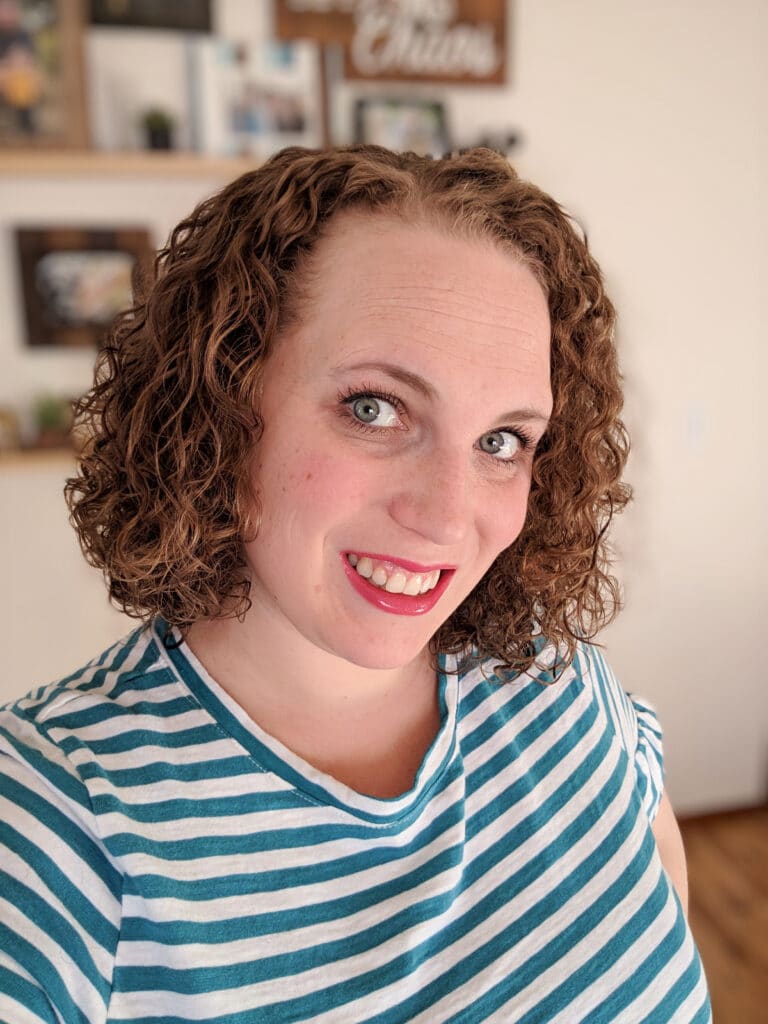 Your 5 Keys orders are giving back to under-served people both locally and globally. A portion of all 5 Keys sales profits is donated to the non-profit organization, Hearing the Call, which is the give-back portion of Entheos Audiology Cooperative. Entheos has three main focuses:
Cooperative.

 Lowering pricing for member practices and providing a supportive community of like-minded hearing care professionals.

Best Practices.

Entheos offers unique marketing, media, and community engagement programs as well as unique staff training and development.

Give Back.

Through Hearing the Call, Entheos supports both international hearing humanitarian trips and local hearing projects. This is where your 5 Keys orders are helping out…see the incredible video below…and it's OK to cry!
My heart is filled with gratitude for each and every one of you and the difference that we're all making together. Thank you for your dedication to your patients and to our field. My mission with 5 Keys has always been to positively impact as many lives as possible. Thanks to all of you, my loyal customers, we've helped thousands of people with hearing loss to be better communicators. Combined with your expertise in amplification, the lessons learned in the 5 Keys Communication Handbooks are helping patients and their family members effectively cope with the frustrations associated with hearing loss. Now we can all be proud knowing that the 5 Keys impact is reaching around the globe through these incredible hearing humanitarian missions.
If  you are interested in learning more about Entheos, go to www.EntheosHearing.com.