Learn More:
Resources for Extra Training & Education
There are several wonderful auditory and communication training programs available. If you are looking for more in-depth training exercises to keep your ears and your brain sharp and healthy, check out the programs below.*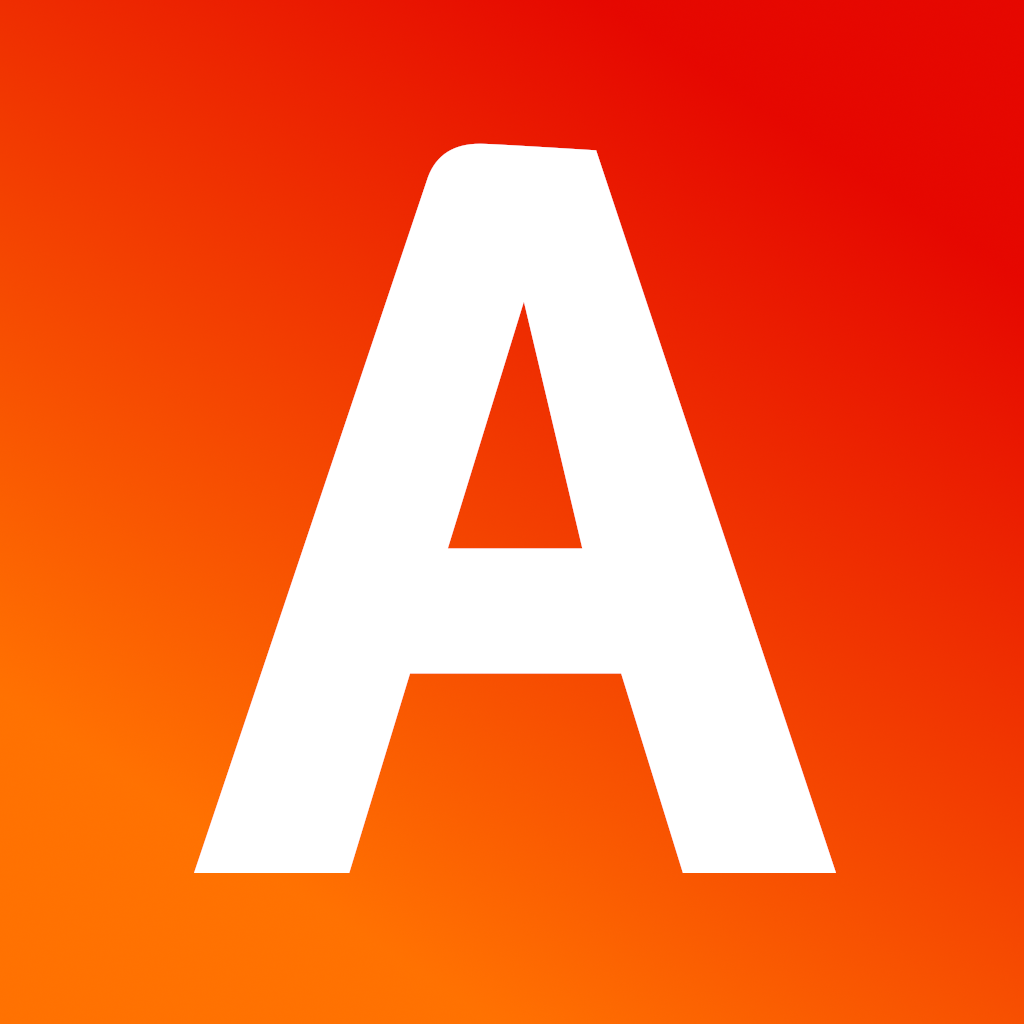 Amptify is an auditory rehab program that includes:
an interactive curriculum
auditory training
guidance from a hearing health coach
a support community
It can be completed on any computer or mobile device.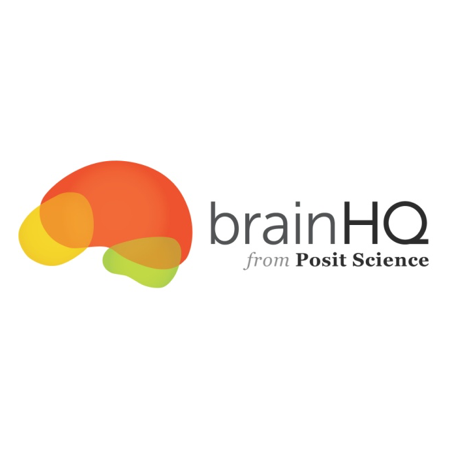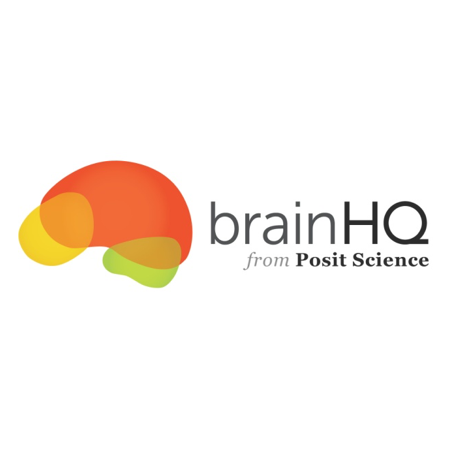 BrainHQ is a computerized brain training program that exercises your:
memory
attention
brain speed
people skills
intelligence
navigation.
It can be completed on most internet-connected devices.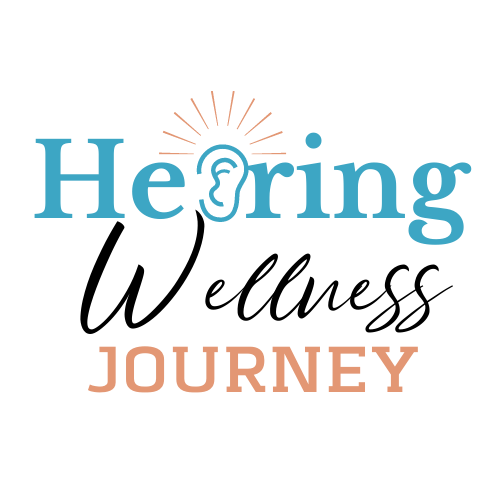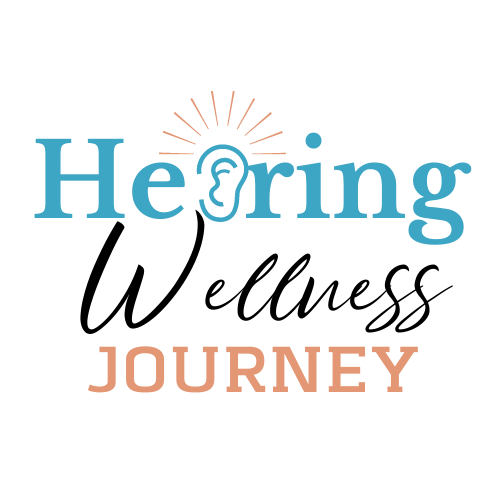 The Hearing Wellness Journey is a video-based listening therapy program that includes tips, tricks, strategies and practice lessons that can be completed anytime and at your own pace.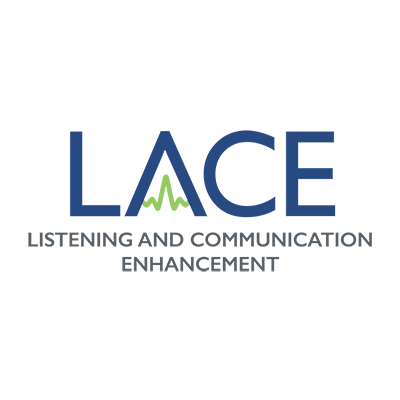 LACE is a computerized program that includes training modules to help with:
Speech-in-noise
Rapid speech
Competing speaker
Word Memory
It can be completed on most internet-connected devices.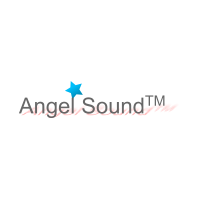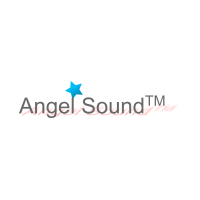 Angel Sound is a PC-based interactive listening rehabilitation and hearing assessment program developed by TigerSpeech Technology that is freely distributed by the Emily Shannon Fu Foundation.
It also has a mobile app for Apple devices called iAngel Sound.
Hear Coach
Hear Coach is a FREE mobile app for Apple and Android phones. It includes 3 listening games that get progressively more difficult based on your performance.
Those with Bluetooth-enabled hearing aids can stream the game's sound directly into their hearing aids.
*5 Keys Communication does not endorse or receive compensation from any of the programs listed above.